Our Fee
RTI Application fee

Rs. 399/-
RTI Application Fee Rs.399/- Includes : Call from RTI Expert + Postal Charge + Drafting Fee + Processing Fee. No Hidden Charge
If you have urgency, then you can take our urgent service by paying extra Rs.199. We will do the work on Priority.
GST is applicable
Our game plan:
You can get in touch with legal experts, who have in-depth knowledge about the problems that a common man faces.
We will send the RTI filed by you through speed post, online options or a registered post.
We will send you updates from time to time. You must know the progress of the RTI filed by you.
The excellent customer support team knows that the common man has problems and they need to be addressed as soon as possible.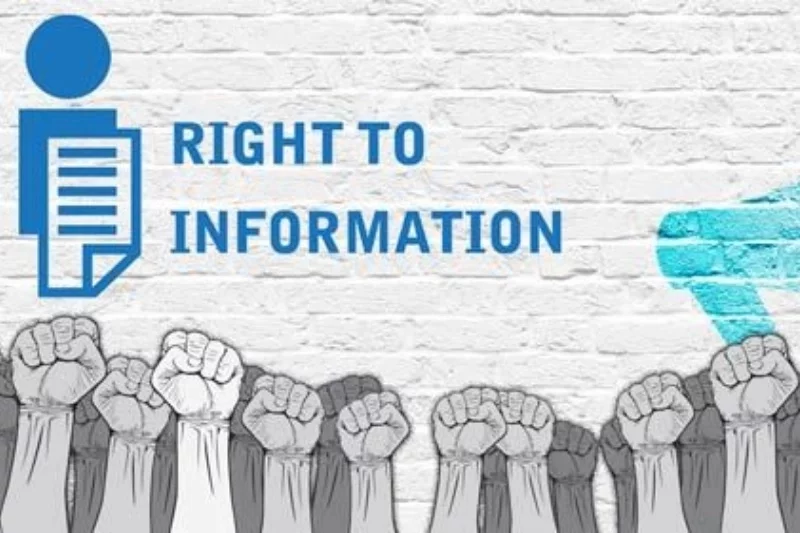 Fee for filing rti application in India
Let us cut to the chase and tell you about the  ? We are not endorsing any hidden fee because we are strong believers and supporters of the RTI Act.
RTI Application fee

 Rs. 399
If you have urgency, then you can take our urgent service by paying extra Rs.199. We will do the work on Priority.
This will include the fee for RTI, fee of drafting by legal expert, postal charge, and the processing fee. There are no hidden charges because we do not believe in minting money from our patrons. GST is applicable.
If you have a compelling question or difficulty, file an RTI and get in touch with those, who matter and can change your fate.
The user can make good use of their Credit Card, debit card or net banking. All you need to do is to fill up the form and we will take care of the rest. RTI filing charges are not sky-rocket high, but we do believe that you are going to give us a challenging case.
Right to Information act is meant for the people, and they should now be aware of the misuse of these rights. If you have ever been cheated on, failed in your favorite subject, saw a politician having a line of cars in their home and traveling to exotic places, then you can raise the point you like. RTI makes life easy for the common man and with lower rates, we hope to grab the attention of billions of people across the globe.
FAQ
How is our legal experts would assist you?
Our legal experts will be able to understand your problem and propose target offices and questions for you to ask. They can also guide you on the best orders, judgments and sections of the RTI Act to support your application and what not under RTI can be asked. With their assistance, you can send your case with a strong RTI. This means that the official of the government is obliged to answer and give you the information that you request.
Do I need the RTI Drafting?
Yes, Our legal experts will draft your application. RTI drafting format consultants in India gives you obtain the exact information you want. You need to know how the government agencies function and what information they store, and in what format, to develop a strong application. You must also know the laws, judgments and government of the area. You may quote orders to avoid or ignore your information request. RTI Drafting is concerned with everything so that you can find your answers more easily.
How do I see the status of my request?
You can simply contact us to know the status of your RTI. You will also receive notification from us. In case you have any questions, connect to us.
What if I don't have some information or document added?
Our team of legal expert will reach you after your application has begun. Your case will be assigned to the our expert to understand the problem. You can always explain in this call and know what more you will need. Whenever information / document from you is required, we will send you a mail. This mail can be replied to and missing information can be provided.
What are the payment options for me?
On our website, on our app or on our e-mail, payments are secure. We support all major banks in India's safe and flexible payment options. You can use
Debit or ATM Card

Credit Card

NetBanking