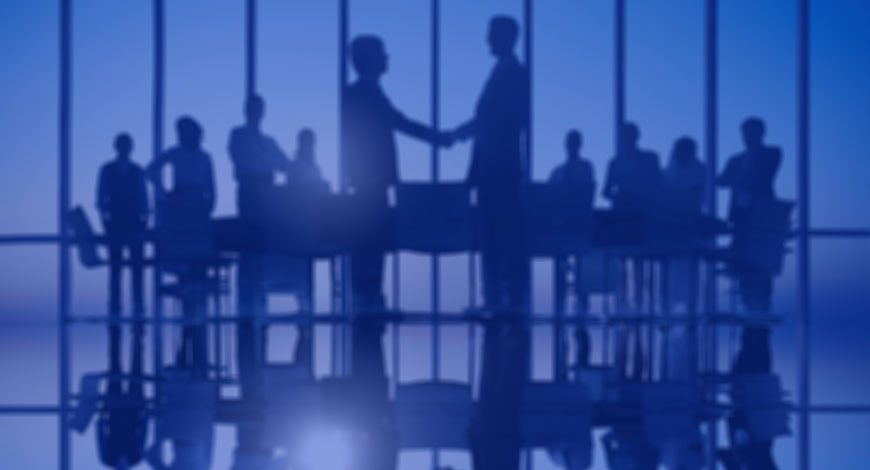 We have 10 years of experience
OnlineRTIApplication.com
VISION & MISSION
FastInfo Legal Services Pvt. Ltd is a company, providing assistance to the customer with ease and with a motive to resolve their issues at a go.
"We assure our clients with the best provided service with a quality check, to create better everyday life for people"
COMPANY PROFILE
FastInfo Legal Services Pvt Ltd. Is registered under the Companies Act, 2013, recognised by the Govt. of India.
Our core team consists of skilled and proficient qualified Advocates, along with a diligent team of other professionals, all under one roof.
OUR AIM
Our motto is to make India corruption – free, as we believe "Honesty pays honours and Corruption dishonours"
We empower the citizen to exercise their application under RTI in India. So as to help them search the public authorities for information. We are dedicated to provide hassle-free services for how to apply for information under rti act in india.
The Importance of a Legal Expert
The legal expert knows as to what you can ask in your RTI. We know the laws and have a clear idea about whether a question is suitable for answering. With the help of our legal experts, you will be able to file an RTI which has a strong message. The case of the patron should be persuasive and that is precisely why the expert is hired.
Once you have a strong case, you will get your answers quickly and the government officials will be bound to give you an answer. This is our sincere attempt to make the functioning of the government transparent and responsible.
We want to contribute to make India a nation free from corruption. We usually see that public authorities have an intrinsic ego and they do not disclose information for various reasons. We are determined to break this barrier. We make everyone feel respected and build trust in the government and the officials.
Our website operates by legal experts, who help and educate common men, how to draft the RTI application. Our website provides information about RTI(Suchana Ka Adhikar) in a simplified way.